Global Issues Open Forum
You can discuss this event in the comments below.
Description and photo gallery of this session will be available shortly.
This site uses Akismet to reduce spam. Learn how your comment data is processed.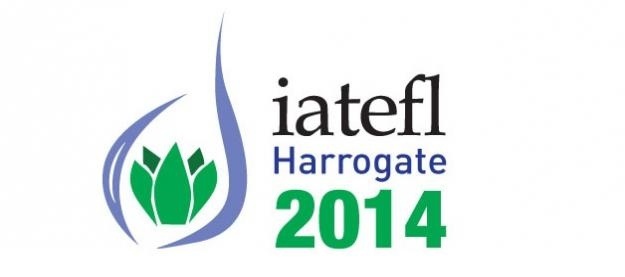 Connect
Subscribe via RSS, visit our Facebook page or follow us on Twitter or even Google Plus!