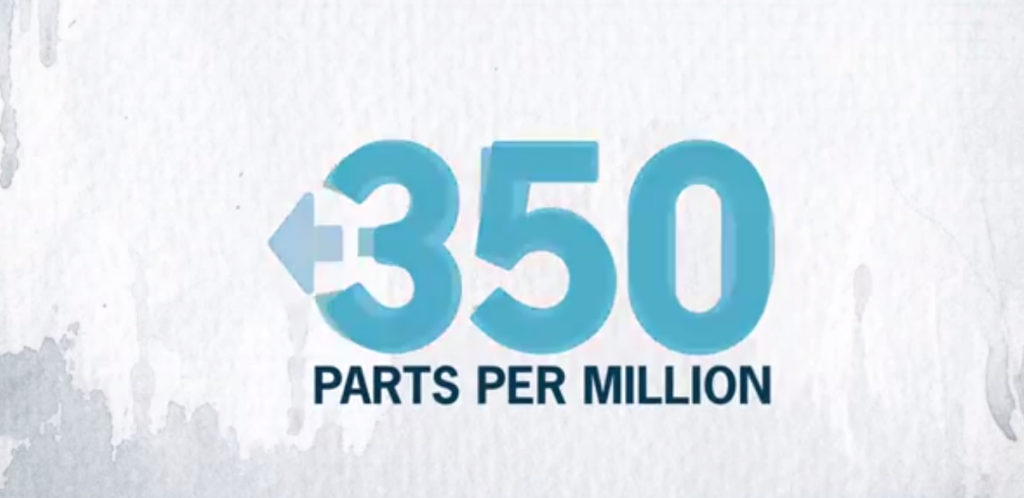 Classroom activities
Here you'll find some practical ideas for working with the clip. Choose the ones that suit your teaching aims, particular group of learners, your teaching style, and then plan your own lesson.
PRE-VIEWING ACTIVITIES
'Unjumble the sentence'
Ask your students to unjumble the sentence; figure out the right order of the words. You can write the words on the board or dictate it to them.  Ask them not to shout in the solution, just raise their hands if they've got it. Wait till most of your students have got it.
keeping records / 2012 / in the United States / since / was the hottest year / started / scientists
Solution: 2012 was the hottest year in the United States since scientists started keeping records.
Tell your students that this is one of the key sentences in the clip they're about to watch. What do they think it will be about?
'Reflect and Share'
The aim of this activity is to explore what activism and being an activist means. Ask your students to think individually about the following questions, then discuss them together.
What is the root of the word 'activist'?
What does it mean?
Can you think of some activists? Is being an activist their full-time job?
What professions do you associate with activism?
'Predict from the title'
Tell your students that they're about to watch a trailer for a movie called ' Do the Math'. Put them in pairs and ask them to predict what the film will be about. Then take some feedback in plenary.
POST-VIEWING ACTIVITIES
'I will (not) watch this film because …'
Ask your students if the trailer has raised their interest in seeing the whole film. Ask them to choose one of the sentence beginnings and complete it in writing:
I will watch this film because …
I will not watch this film because …
Then ask them to share their sentences in small groups. Finally, students signal with a show of hands how many of them would like to or not like to see the whole film giving reasons.
'Key lexis'
One by one call out the following vocabulary items and ask your students to recall how they came up in the clip, what the context was. Write the ones that they are not sure about on the board. Then watch the clip again and ask your students to make a mental note of the context / sentence in which the words are used.
wreck / industry / rogue force / calamity / compatible / caves / lock / tar sands / bankrupt / subsidize / tipping point
'Follow-up Questions'
Tell your students to image that they're about to watch the whole film. Ask them to formulate three questions they would like to get  answers to. They write their questions on slips of paper.
When everyone has got their three questions, ask for a volunteer to read out one of his/her questions. If a student has something similar, they are the one to read out another question. If nobody has a similar question, the student sitting next to (or on the right side of, behind etc.) continues. This goes on as long as their are slips with questions.