Throughout the calendar year, GISIG holds events to showcase resources, debate best practice and provide teachers with the skills and ideas to introduce global issues into their classrooms more effectively. Though recordings of many of these events are accessible to IATEFL members only, we recognise that SIG membership is beyond the means of many of our fellow educators. In solidarity, and to support the professional development of the wider global community of ELT professionals, we aim to regularly supplement member-only events with events that are freely available to all, such as live social media broadcasts and webinars, throughout the academic year.
Our most recent event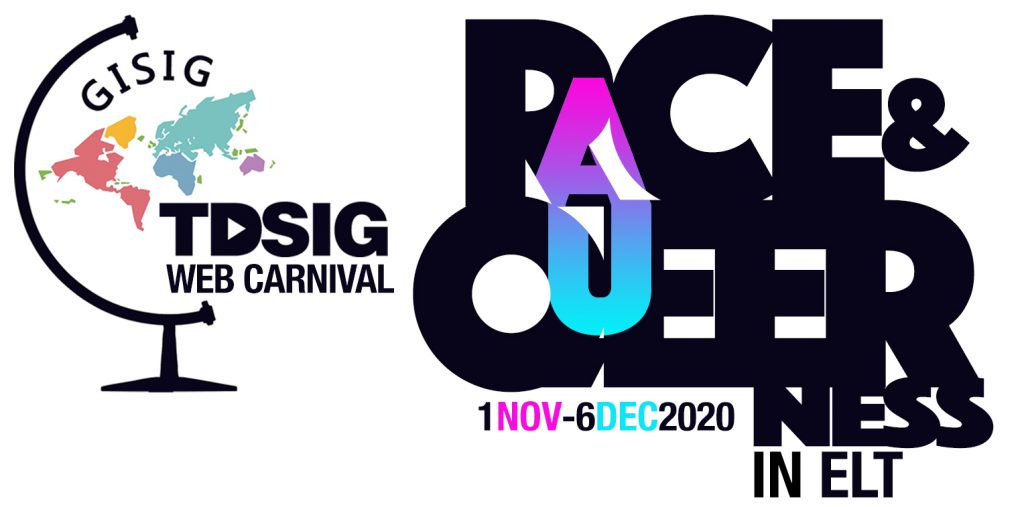 GISIG members can re-watch this event by visiting the Resources section on the IATEFL website.
Future Events
Past Events