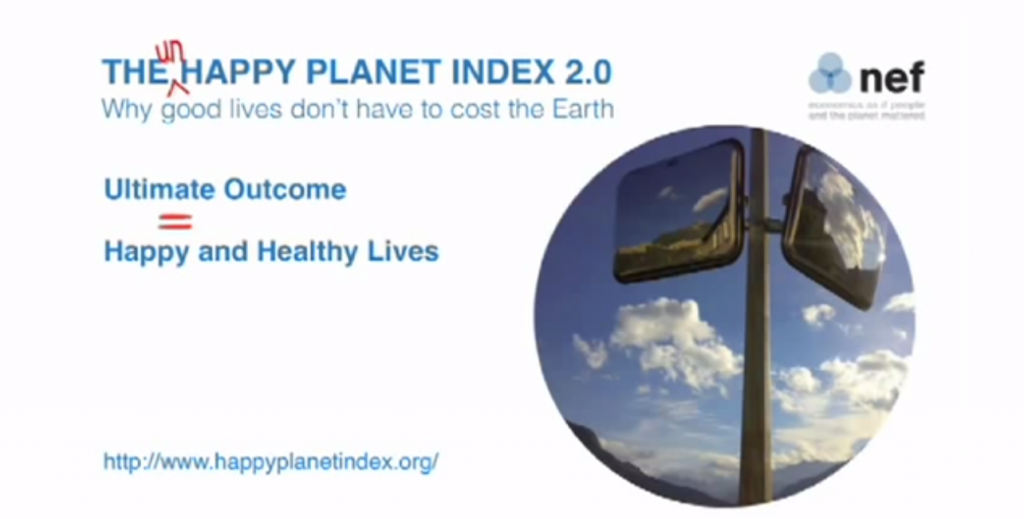 Classroom activities
Here you'll find some practical ideas for working with the clip. Choose the ones that suit your teaching aims, particular group of learners, your teaching style, and then plan your own lesson.
PRE-VIEWING ACTIVITIES
'Section Experts'
Form groups of four. Ask each group to decide who is 'A', 'B', 'C' and 'D'. Then tell them that they will become Section Experts, they will be responsible for a section of a short video that you will watch together in the following lesson.
Student A: 0:00 – 1.20 min,  Student B: 1.20 – 2:30 min, Student  C: 2.30 – 3:25 min,  Student D: 3:25 – 4:20 min
As experts, they need to know everything about their part of the video:
the meaning of all words and expressions (they need to be able to paraphrase, explain them in English, as well as translate them)
the spelling of all the words
the pronunciation of all the words
key language chunks
what the main idea of the section is
You can hand out the relevant section of the transcript to each student, or just ask them to listen to it at home.
Happy Planet Index transcript:  Happy Planet Index transcript
(You can also find the transcript on TED talks here.)
'Two-in-One Quotes'
Here are two quotations mixed up. Ask your students to unjumble them and work out the two quotes.
any external conditions / practice compassion / if you want to be happy/ if you want others to be happy / happiness doesn't depend on /it is governed by our mental attitude / practice compassion
The two quotes are:
Happiness doesn't depend on any external conditions, it is governed by our mental attitude. (Dale Carnegie)
If you want others to be happy, practice compassion. If you want to be happy, practice compassion. (Dalai Lama)
 'Happiness Recipe'
Put students into groups of 3-4 and give them 5 minutes to come up with their own Recipe for Happiness. Just like a recipe for a meal, it should contain Ingredients and Instructions.  Then ask for volunteers to read out their Recipe.
Note: you might want to limit the number of ingredients and instructions to e.g. 3 each.
POST-VIEWING ACTIVITIES
 'Follow-up Questions'
Ask each student to write 1-2 questions they would like to put to the presenter. Then listen to all the questions.
Note: Formulating questions individually gives students a chance to process and reflect on what they have listened to. It's good to have a minute of individual reflection before a follow-up speaking activity.
'Student Generated Quiz' (follow-up to 'Section Experts')
Put students into their Section Experts group: in each group there should be A, B, C, and D section expert. Ask them to put together a short quiz for the rest of the class. Questions can refer to content or to vocabulary. Give them a time limit, e.g. 5 minutes.
When the time is up, groups exchange  papers and do each other's quiz. Finally, check the answers together.
Note: Students are not allowed to look at the transcript at this stage.
'Country Posters'
Tell your students that a country is going to choose them. Prepare slips of paper with  a country name, and as each student takes one remind them that they are now being chosen by that country. Their task is to do some research on the country and to put together
an A3-size poster for the following lesson.
In the following lesson, students give their presentations in groups of 4-5.
---