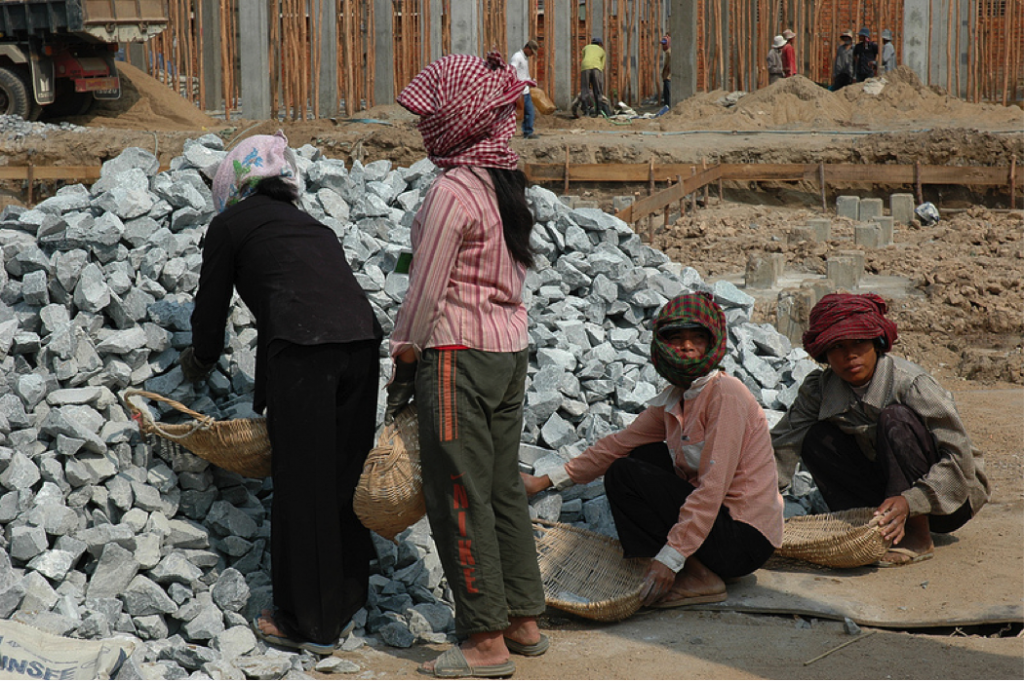 GISIG members would like to support teachers teaching in difficult circumstances eg. with no resources, to very large classes or in refugee camps etc. Between us at GISIG, we have a range of experience of different types of teaching.
Have a look at the following resources:
3 articles about teaching in refugee camps (Greece and Calais) from our June 2016 GISIG newsletter
a list of various materials that may well help in the link to Julie's Heart ELT 'Low Resource Classroom' on Julie Pratten's: http://heartelt.org/  site (scroll down)
links to Julie's 'low resource classroom' webinars with Nellie Deutsch.
A viceo with Anke Fedrowitz, a German teacher, teacher trainer, author with over 25 years experience of teaching German as a second language to the children of immigrants and refugees from roughly 20 countries. https://youtu.be/4XdXRH4DjQs
a summary of a short training session for volunteer teachers in Calais by Linda Ruas and Ann Cowie
If you need any more resources or support, contact [email protected] and we will try to put you in touch with someone who can help.