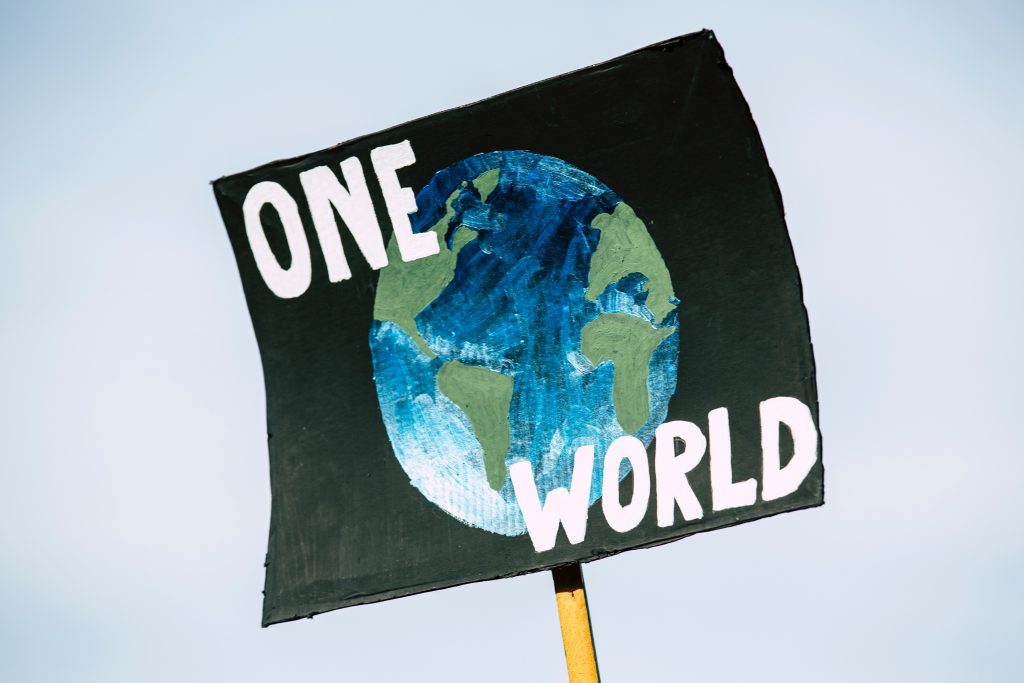 To celebrate 25 years of the IATEFL Global Issues SIG, and following the success of our recent publication Creating Change: Global Issues in ELT in Africa (available here), GISIG are looking for educational changemakers to contribute to a second, similar publication Creating Global Change: Global Issues in ELT Around the World.
Have you created change through your English teaching or in your local teaching association? Do you have plans to create change by helping to solve either a local or global social issue through your work in ELT?
If so, before 30th June 2020, please send us:
Your name, country and up to 50 words about your English teaching context
A draft title for your article
A draft or plan for your article (maximum 200 words)
Selected articles should:
Be between 1000 and 1500 words in length
Link one or more global issues to English language teaching (click here for some ideas)
Include some background information about teaching English in your country/context
Include one or more photos related to the content of your article (please note you will need to send signed permission from the parents/guardians of any children under 18 years old whose faces are visible in these images)
Be neutral in style (not overly academic) – you can include up to 5 references if required, but your articles may not need to include any references at all
Be completed by 31st July 2020
We hope the publication will include a wide variety social, environmental issues and educational approaches and look forward to receiving articles from a range of different teaching contexts around the world. In particular, we are interested in hearing from and supporting first-time authors, through mentoring and proof-reading. If you have not been published before, and would like some help with ideas, organisation and/or language, then please get in touch with us, and we will mentor you through the process.
Please send drafts to Linda Ruas (Creating Global Change editor) at [email protected]