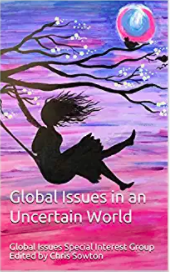 A fascinating insight into 20 years of writing about global issues in education. This volume explores four key themes explored through GISIG's newsletters. These themes are
What does it mean for a school, or classroom, to be global?
How can I be a more global teacher?
What role can languages play in global development?
Learning into action: What impact can a global pedagogy have on the world?
---
DOWNLOAD THE BOOK NOW FOR FREE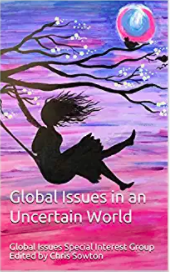 Global Issues in an Uncertain World (EPUB)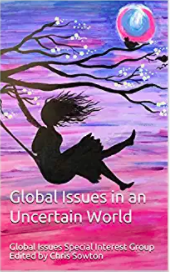 Global Issues in an Uncertain World (MOBI)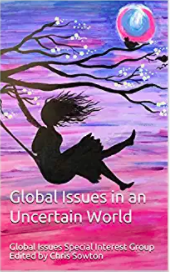 Global Issues in an Uncertain World (PDF)