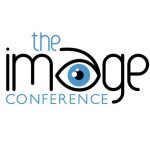 The Image Conference is an innovative and collaborative project which seeks to explore the possibilities which film, video, images and video games offer to both language teachers and language learners. The conference is going to host several global issues related sessions and speakers. You can check them out the the conference website or by downloading the schedule of the conference from here.
Efi Tzouri and Maria Vrachliotou give some hints about the talk-workshop "Travelling around the world with a box full of stories" that will be presented at the Image Conference 2018 in Athens. Initially run at the in Central Public Library of Serres, Greece the specific project has been designed with the scope of developing collaboration, IT skills and team work as well as to enhance creativity, imagination, and self-expression. One of its main goals is to raise cultural awareness and prepare children to become global citizens. The program has primarily been created to address refugee young learners of either formal or non-formal context but it can easily be adapted and cover the needs of different learning environments.
"Towards building an inclusive society"
Maria Barberi & Michael Evripides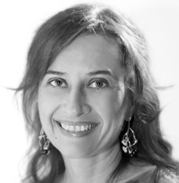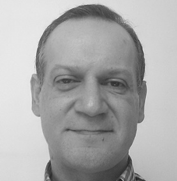 A scenario for an online game, a group art exhibition held on the train platform of the old Theatre-railway (Rouf, Athens), and visuals sketched exclusively for this talk, are all brought together to serve as a means to stimulate empathy towards refugees. By responding to the works of art through creative writing, students find their own ways of relating to and understanding the experience of the refugees.
The Image Conference, GISIG strand, Sunday 7thOctober, 9.00-9.45
Teaser trailer of Maria Kamilaki's talk entitled "The linguistic landscape of Plaka as a field for ethnographically oriented":