The month is over, but the resources live on right here!
Resources by theme
Certain themes, inter-related of course, seemed to resonate through Home & Shelter issues month. Discussions were accompanied by a lot of easily accessible online resources. This page is a collection of many of these, grouped by inter-related themes.
For the complete discussions, please go to the dedicated Facebook page and/or the Home & Shelter blog and/or Carla Arena's Pinterest page.
Family
Basic shelter needs, rights
Homelessness
Refugees, displacement, immigration
Identity, belonging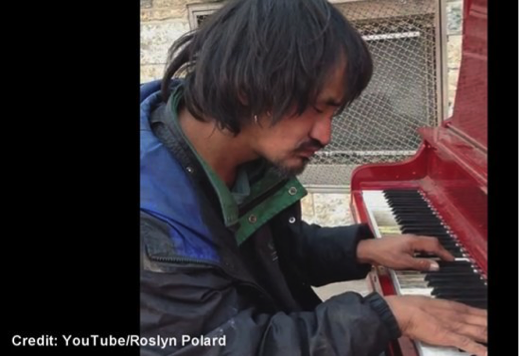 Many thanks to all who have contributed!
The month may be over, but…
We invite you to continue to browse, to comment, to question, to contribute.
Please go to the dedicated Facebook page and/or the Home & Shelter blog and/or Carla Arena's Pinterest page