Home & Shelter Issues Month so far…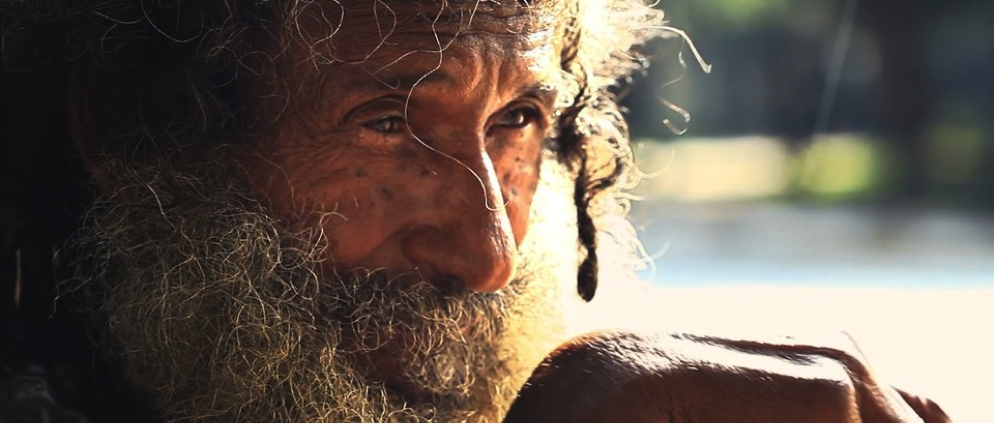 Homelessness has been a recurring topic this month, as in this poignant 4:30 clip about a poet, befriended on the streets of Sao Paolo, who finds home and shelter in a deep sense after nearly 35 years living on his urban "island".
Home & Shelter Issues Month Summary
Although Home & Shelter is a broad and complex theme, educators from diverse places around the world seem to have been drawn to some common and very much inter-related threads:
Homelessness
Immigration
Refugees, displacement
Discrimination, alienation
Family, identity, ethnicity
Truly global
We've received local examples from such diverse communities as: Syria, Ukraine, Brazil, Afghanistan, Spain, USA, Ethiopia, Canada, Bulgaria, Israel, Uganda, China, France, Romania, UK… underlining the truly global nature of these issues.
Teaching empathy and awareness while teaching English
Content contributions we got from teachers are often aimed at creating awareness and openness within and among students on these issues. Lessons are designed with empathy in mind. "Put yourself in their shoes…" For example, Ingrid Schechter offers this video, created by her students as a response to their field trip to a largely First Nations tent city in Vancouver.
Language is taught in the context of these goals. Example: Write, using conditionals: "IF I were a refugee with my family, I WOULD probably …" (see a rich series of posts by Bill Templer on the Home & Shelter blog).
Some of these content-driven listening, reading, writing and discussion resources and lesson ideas are summarized below. Please go to the Facebook page and/or the Home & Shelter blog for more.
Watch this!
Lots more videos and associated lessons. Here are just a few:
Read this!
Bill Templer has shared many interesting articles, including:
Look at these!
Images for classroom discussion and critique:
Just days left…
There's so much more to share! We invite you to browse – and also to comment or pursue a new direction. This event is for all of us.
Please go to the dedicated Facebook page and/or the Home & Shelter blog.