Debate, discussion, dialogue: triggers for change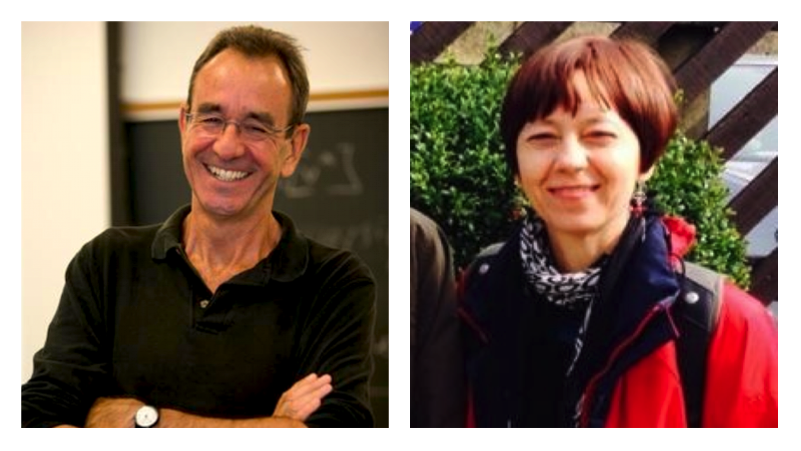 Date: Friday 10th April, 2015
Facilitators: Scott Thornbury & Margit Szesztay
The day will be a series of workshops focusing on how to get the most out of oral interaction with EFL groups in secondary school classrooms, higher education seminars and adult education contexts. Our main focus will be on ways of making English language teaching intellectually challenging and personally engaging. We will be looking at discussion triggers that wake up minds and create an urge to exchange ideas, express views, and come to appreciate a richness of perspectives. We will explore the way debate, discussion and dialogue can lead us to question taken-for-granted assumptions and can help us to think creatively and compassionately. The triggers for talk will include video clips, TED talks, short articles, poems and taboo topics related to politics, religion and sex.
In addition to triggers for talk, we will consider the role of the teacher as discussion leader, debate organizer and dialogue facilitator. What can we do if one or two people dominate a discussion? What if students respond with apathy and the discussion falls flat? What should we do with shy, introvert students who are reluctant to speak? What if there is conflict among group members? What if some of our students express views that are intolerant and hurtful to others? How can we create a culture of open-mindedness and high-quality listening? These will be some of the key issues to be addressed.
Join us and together we will explore ways of making classroom interaction more meaningful, engaging and intellectually stimulating. We will also reflect on the way engaging in group dialogue can widen horizons, raise awareness of global issues and motivate us to take action.